Best of 2014 Reads
1

Words of Radiance (The Stormlight Archive, #2)




by




2

Empire Falls




by




3

Gone Girl




by




4

Chasers of the Light: Poems from the Typewriter Series




by




4

The Syrian Virgin (The Syrian Virgin #1)




by




4

Heaven Water Blood




by




7

Maybe Someday (Maybe, #1)




by




8

The Thousand-Dollar Tan Line (Veronica Mars, #1)




by




9

Nothing Feels Good: Punk Rock, Teenagers, and Emo




by




10

Nowhere but Here




by




11

Sweet Thing (Sweet Thing, #1)




by




12

On the Road




by




13

Deliver Us from Evil: A New York City Cop Investigates the Supernatural




by




14

Nirvana Chronicle: The Day-by-Day Story of the Band




by




15

I Like You Just the Way I Am: Stories About Me and Some Other People




by




16

A Discovery of Witches (All Souls, #1)




by




17

Everybody Loves Our Town: An Oral History of Grunge




by




18

Sweet Dance Of Awakening




by



Like
Lists are re-scored approximately every 5 minutes.
People Who Voted On This List (6)
No comments have been added yet.
Related News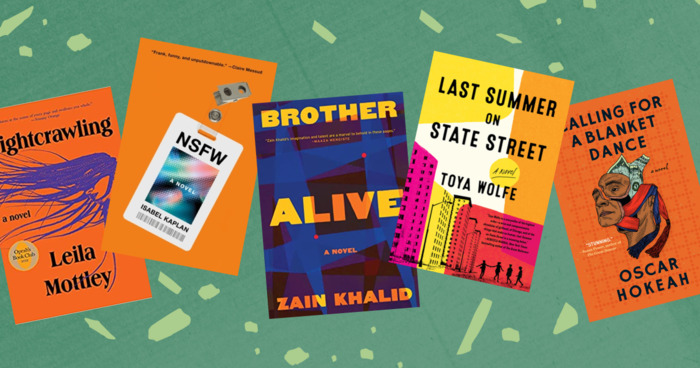 Fearless readers, gather 'round…   For those with the courage and bandwidth to launch a bold new reading adventure, we've put together this...
Anyone can add books to this list.