The Sutton Life Series
The Sutton Life Series
Like
Lists are re-scored approximately every 5 minutes.
People Who Voted On This List (1)
No comments have been added yet.
Related News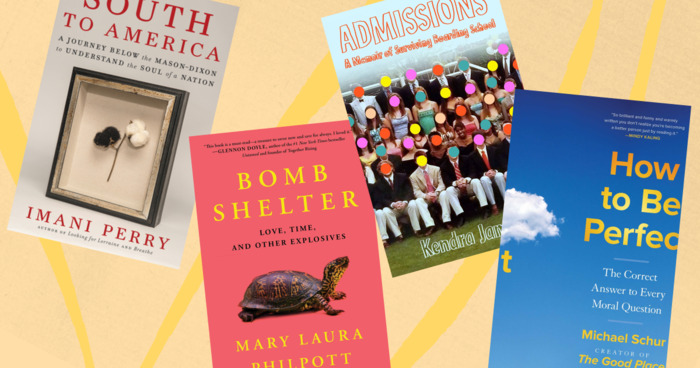 For those with a taste for nonfiction—or even just a curiosity about what's out there—we've gathered below the most popular nonfiction titles...
Anyone can add books to this list.