The Bold and The Beautiful
Books based on the soap opera, The Bold and the Beautiful.
People Who Voted On This List (6)
No comments have been added yet.
Related News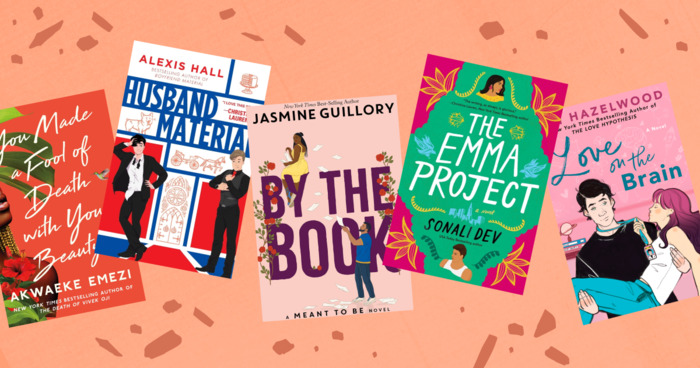 Shall I compare thee to a summer's day? Thou art more lovely and more temperate: Rough winds do shake the darling buds of May, And summer's...
Anyone can add books to this list.