Classic for a Reason
Sometimes books are proclaimed "classics" and don't end up being any good. This is my list of "classic" books that proved themselves worthy. (In no particular order!)
1

To Kill a Mockingbird




by




2

All Quiet on the Western Front




by




3

Pride and Prejudice




by




4

The Picture of Dorian Gray




by




5

Jane Eyre




by




6

Sense and Sensibility




by




6

1984




by




6

Gone with the Wind




by




6

Wuthering Heights




by




10

Dracula




by




11

Generals Die in Bed




by




12

A Prayer for Owen Meany




by




13

A Town Like Alice




by




14

Frankenstein




by




15

Burmese Days




by




16

Picnic at Hanging Rock




by




17

On the Beach




by



17 books · 6 voters · list created November 8th, 2014 by deleted user.
People Who Voted On This List (6)
No comments have been added yet.
Related News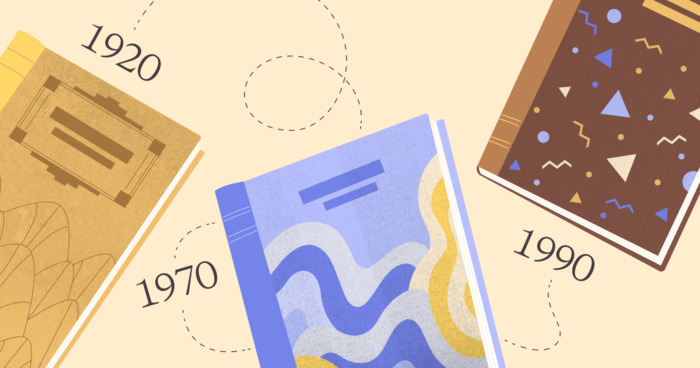 This is a fun one: For the collection below, we decided to take a long-arc overview and try to identify the most popular books published over...
Anyone can add books to this list.