Books that Feature the Hellfire Club
Any book that has something to do with the Hellfire Club as part of the plot.
5 books · 3 voters · list created December 16th, 2010 by deleted user.
People Who Voted On This List (3)
date
newest »
back to top
Related News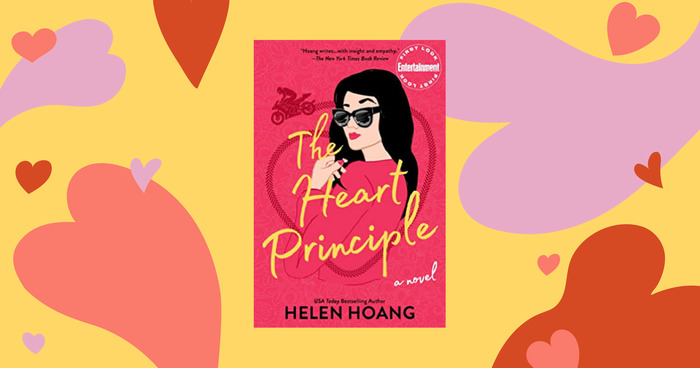 Helen Hoang, the bestselling author of The Kiss Quotient series, explores burnout, love, and what happens to a budding romance when family...
Anyone can add books to this list.