The Boston Globe's Best Nonfiction 2009
Newspaper, The Boston Globe's eight picks for best 2009 nonfiction.
People Who Voted On This List (4)
No comments have been added yet.
Related News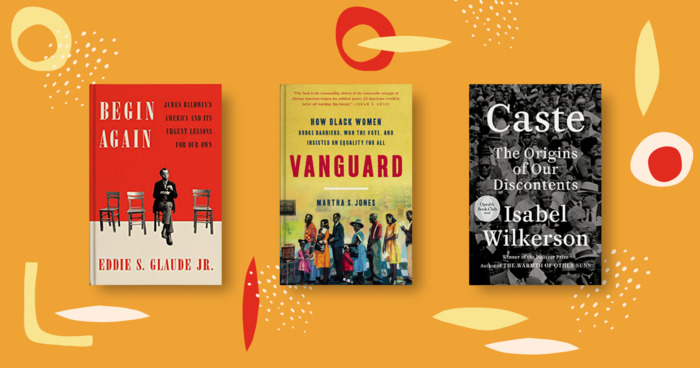 Martin Luther King Jr. once said, "We are not makers of history. We are made by history." So, this January, as we celebrate Martin Luther King...
Anyone can add books to this list.