Epicurious' Best Cookbooks of 2010
Cooking/recipe website,Epicurious' 2010 cookbook favorites. They selected 6 Best Cookbooks (Overall Best, Best American, Best Historical, Best European, Best Asian and Best Dessert) and two extra/runner-up picks.
1

Around My French Table: More than 300 Recipes from My Home to Yours




by




2

The Essential New York Times Cookbook: Classic Recipes for a New Century




by




3

Ready for Dessert: My Best Recipes




by




4

Anjum's New Indian




by




5

One Big Table: A Portrait of American Cooking: 600 recipes from the nation's best home cooks, farmers, pit-masters and chefs




by




6

Bon Appetit Desserts: The Cookbook for All Things Sweet and Wonderful




by




7

Harvest to Heat: Cooking with America's Best Chefs, Farmers, and Artisans




by




7

Flour: Spectacular Recipes from Boston's Flour Bakery + Cafe




by




7

Clean Eating Diet: Eat. Nourish. Glow: Amazingly 57 Delicious Recipes to Jump Start Your Weight Loss (Free nutrition recipes)(Natural food recipes)(Special Diet Cookbooks&Vegetarian Recipes)




by




10

The Gourmet Cookie Book: The Single Best Recipe from Each Year 1941-2009




by



No comments have been added yet.
Related News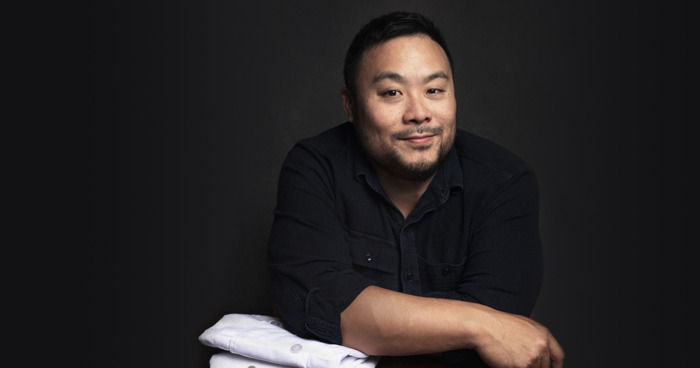 If you follow the world of food, chances are you've heard of David Chang. The founder of the Momofuku restaurant group, Chang is a chef, TV...
Anyone can add books to this list.