كتب عربية مرشحة للترجمة إلى لغات أخرى
تُرشَّح هنا فقط عناوين عربية سواء أدبية أو فكرية أو تراثية لم تترجم وتعتقد/ين أنها تستحق أو ترجمت وفي حاجة إلى ترجمة جديدة، كما يفضل أن تنطبق عليها صفة الكلاسيكية، ولا يعني هذا بالضرورة أنها قديمة.
Related News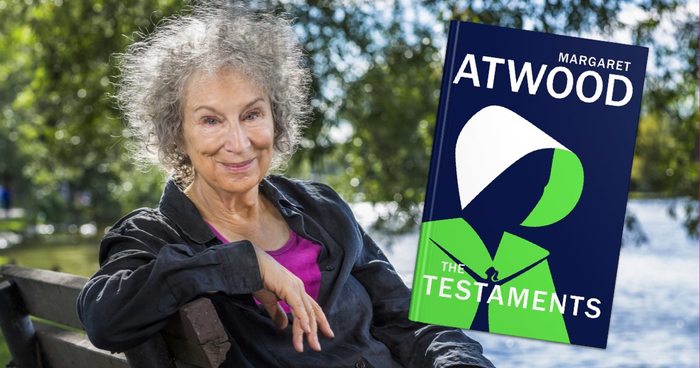 Thirty-four years after the publication of her dystopian classic, The Handmaid's Tale, Atwood returns to continue the story of Offred. We talked...
Anyone can add books to this list.