Memoirs: Ex-Jehovah's Witnesses
Memoirs of those born and raised into the Jehovah's Witnesses religion, who try to leave.
People Who Voted On This List (7)
No comments have been added yet.
Related News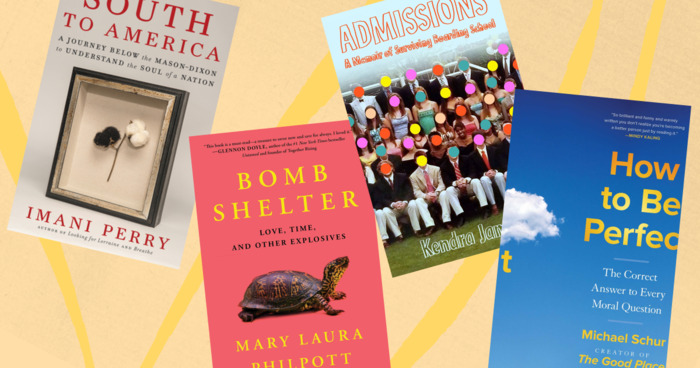 For those with a taste for nonfiction—or even just a curiosity about what's out there—we've gathered below the most popular nonfiction titles...
Anyone can add books to this list.