Raleigh-Durham Authored Speculative Fiction: 2011
Like
Lists are re-scored approximately every 5 minutes.
People Who Voted On This List (3)
No comments have been added yet.
Related News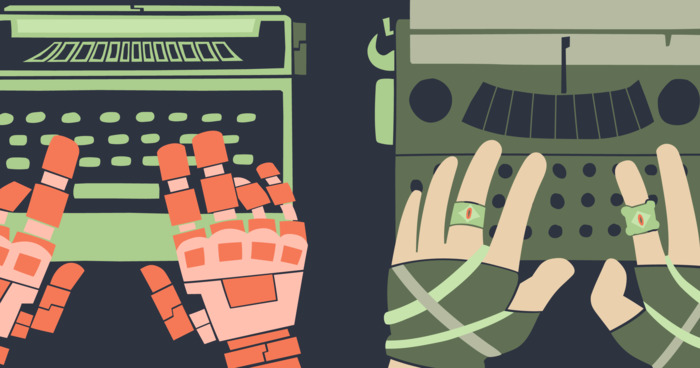 Are you itching to embark on an epic reading adventure? Lucky for you, this season offers some stellar (and interstellar) new books for...
Anyone can add books to this list.