Vanilla Reader's Dilemma
These books sound intriguing, with a lot of literary value, and possibly upsetting sexual content. I'm a prudish reader looking to expand my literary horizons but a little scared. Does anyone else want to sign up for a risky, raunchy book club?
People Who Voted On This List (7)
date
newest »
back to top
Related News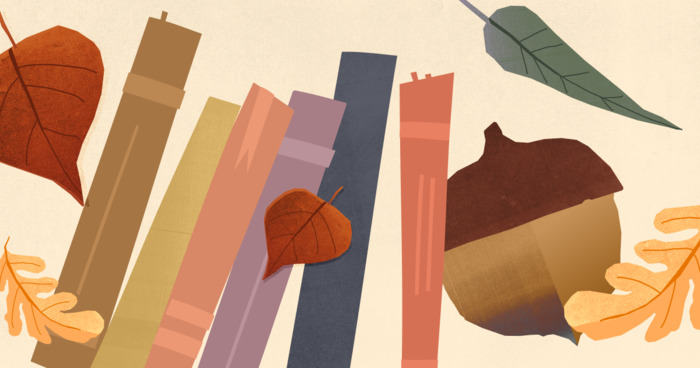 The fall book season is shaping up to be one of the busiest and best in recent memory, and we're not just saying that. If you're the kind...
Anyone can add books to this list.