Best Paranormal/Fantasy Novellas
1

Curran POV Collection




by




2

Cry of the Sea (Juniper Sawfeather, #1)




by




3

Passing Notes




by




4

The Witch's Betrayal (The Assassin's Curse #0.5)




by




4

Die for Her (Revenants #2.5)




by




4

An Enchanting Time




by




4

The Maskmaker's Apprentice




by




8

Shadows (Lux, #0.5)




by




8

Magic Graves (Night Huntress, #4.5; Kate Daniels, #0.5)




by




8

Olari (The Blighted .5)




by




11

Magic Mourns (World of Kate Daniels, #3.5; Andrea Nash, #0.5)




by




11

Happily Never After




by




13

Magic Dreams (World of Kate Daniels, #4.5; Dali Harimau #1)




by




13

Whisper of the Woods (Juniper Sawfeather, #2)




by




15

Magic Gifts (Kate Daniels, #5.5)




by




15

A Strange There After




by




17

Dark and Stormy Knights




by




18

Hex Appeal




by




19

An Apple for the Creature




by




20

Hexed (World of Kate Daniels, #4.5; Otherworld, #9.5; Stormwalker, #2.5; Anna Strong Chronicles, #6.5)




by




21

Must Love Hellhounds (Guild Hunter #0.6; World of Kate Daniels #3.5; The Guardians #5.5; Sookie Stackhouse #9.2)




by




22

Shifting Shadows (Mercy Thompson #0.1, #0.5, #0.7, #0.9, #1.2, #1.8, #4.5, #5.5, #7.4, #8.5)




by




23

On the Prowl (Alpha & Omega, #0.5)




by




24

Mina Wentworth and the Invisible City (Iron Seas, #1.5)




by




25

Fire & Frost (Iron Seas, #3.4; Code of Shadows, #0.5; Midnight Liaisons #2.3)




by




26

Wrecked (Iron Seas, #3.4)




by




27

Wild & Steamy (Includes: Iron Seas #0.4; The Disillusionists Trilogy #2.5)




by




28

The Blushing Bounder (Iron Seas, #0.4)




by




29

Tethered (Iron Seas, #2.5)




by




30

Novellas & Stories: A Print Compilation of Wild & Steamy and Fire & Frost




by




31

The Hook (Iron Seas, #0.6)




by




32

Here There Be Monsters (Iron Seas, #0.5)




by




33

Whisper of Sin (Psy-Changeling, #0.75)




by




34

Secrets at Midnight (Psy-Changeling #12.5)




by




35

Night Shift (World of Kate Daniels, #8.5; SPI Files, #0.5; Psy-Changeling, #12.5; Barbarian, #1)




by



35 books · 11 voters · list created July 8th, 2014 by deleted user.
No comments have been added yet.
Related News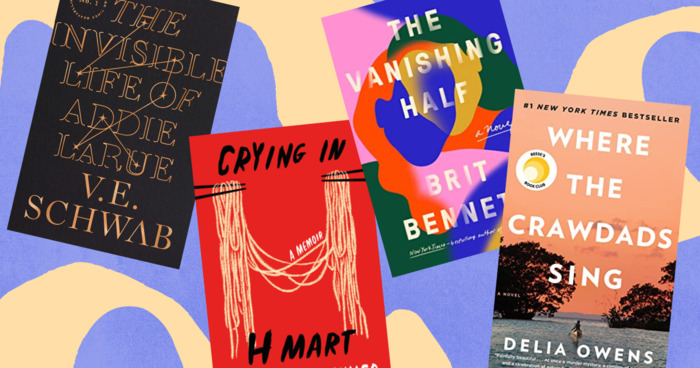 Now that we're halfway through the year, it's time to check in on the 2022 Goodreads Reading Challenge, our rigorous annual initiative for book...
Anyone can add books to this list.