The Sci-Fi/Fantasy NaNo Bundle
Welcome to StoryBundle! We're proud to present The Sci-Fi/Fantasy NaNo Bundle, featuring books that were written during National Novel Writing Month and submitted to our contest! Curator Joseph Lallo carefully evaluated all the submissions and chose the 7 best, most entertaining books to include in our bundle. And as a special bonus for only this bundle, you can get a free book just for subscribing to our newsletter!
No comments have been added yet.
Related News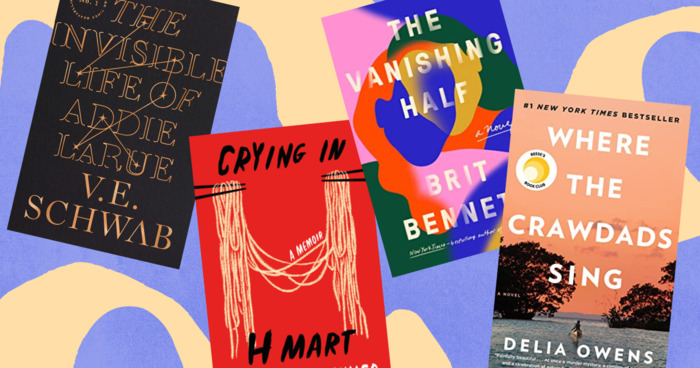 Now that we're halfway through the year, it's time to check in on the 2022 Goodreads Reading Challenge, our rigorous annual initiative for book...
Anyone can add books to this list.