YA Novels Set in the Philippines
All YA novels set in the Philippines. The reason I made this list is because I want to look for the Young Adult set in this country. And also, I've seen so many foreign books set in other places but the Philippines, so I think that we should give this country a chance. You can add a novel here in this list. The rules:
-The novel should be in the English language ONLY.
-YA means Young Adult, so no Children's, Adult, New Adult, etc. Non-YA books will be removed.
-It doesn't matter if the author is a foreigner or a full-blooded Filipino. If he/she wrote a novel set for teenagers, that's alright.
- It doesn't matter what genre is that novel. I'm only looking for novels set in the Philippines, so I don't care if it's contemporary, paranormal or post-apocalyptic.
11 books · 7 voters · list created May 10th, 2014 by deleted user.
People Who Voted On This List (7)
date
newest »
back to top
Related News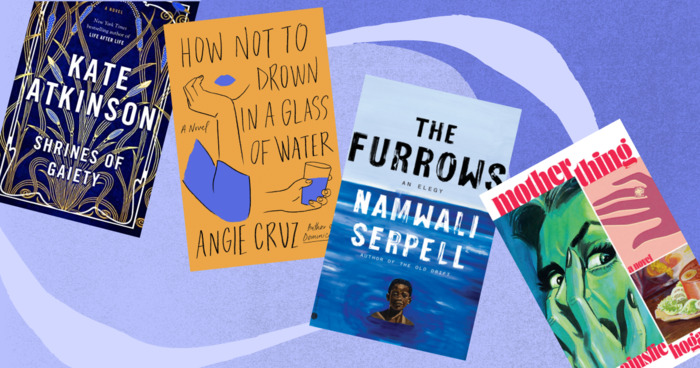 The common problem of "too many books, too little time" can reach truly dire proportions when you work on the Goodreads editorial team. After...
Anyone can add books to this list.