25 Days of Christmas from Silver Publishing
1

A Special Christmas




by




2

All I Want for Christmas




by




3

Alone




by




4

Christmas Eve at The Powers That Be Cafe




by




5

For the Love of Scrooge




by




6

Have Yourself a Rotten Little Christmas




by




7

His Christmas Wish (Men of Charlestown, #2)




by




8

In the Christmas Spirit




by




9

Snowed in at School




by




10

Teaching Alisse




by




11

The Backpack




by




12

The Gift




by




13

The Go Between




by




14

The Naughty Ones




by




15

Under The Mistletoe




by




16

Unexpected Angel




by




17

Vampires and Mistletoe




by




18

Xavier's Xmas




by



Like
Lists are re-scored approximately every 5 minutes.
People Who Voted On This List (1)
No comments have been added yet.
Related News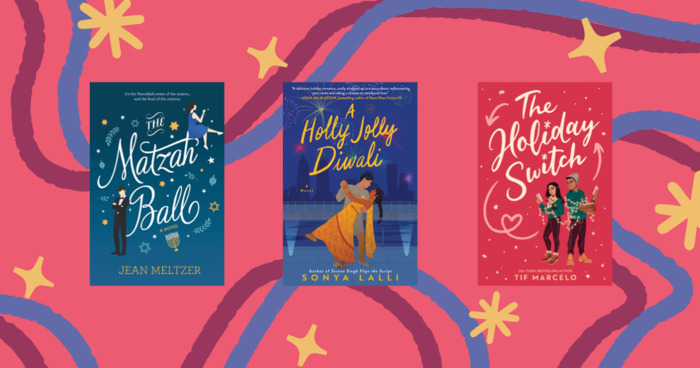 Holiday-themed books are always a good time. A quality romance or cozy mystery becomes enhanced, somehow, when there's a connection to those...
Anyone can add books to this list.