Best Books of the 14th Century
1

The Divine Comedy




by




2

The Canterbury Tales




by




3

Sir Gawain and the Green Knight




by




4

The Decameron




by




5

Inferno




by




6

The Romance of Tristan and Iseult




by




7

Paradiso (The Divine Comedy, #3)




by




8

Purgatorio (La Divina Commedia #2)




by




9

Troilus and Criseyde




by




10

Canzoniere: Selected Poems




by




11

The Divan




by




12

Piers Plowman




by




13

The Travels of Ibn Battutah




by




14

Libro de Buen Amor




by




15

Three Kingdoms (4-Volume Boxed Set)




by




16

Essays in Idleness: The Tsurezuregusa of Kenkō




by




17

The Tale of the Heike




by




18

Revelations of Divine Love




by




19

Outlaws of the Marsh (4-Volume Boxed Set)




by




20

The Saga of King Hrolf Kraki




by




21

Sir Gawain and the Green Knight, Pearl, Cleanness, Patience




by




22

Petrarch's Lyric Poems: The Rime Sparse and Other Lyrics




by




23

A Treatise on God as First Principle




by




24

Beatrijs: Een Maria-legende




by




25

Lanseloet van Denemerken




by




26

Confessio Amantis, Volume 1




by




27

The Confessions of Lady Nijō




by




28

The Spirit of Noh: A New Translation of the Classic Noh Treatise the Fushikaden




by




29

Vie de Saint Louis




by




30

Een abel spel van Esmoreit




by




31

Het Abel spel "Gloriant" en de Sotternie "De Buskenblazer"




by




32

Chronicles




by




33

Sir Orfeo




by




34

The Cloud of Unknowing




by




35

A Cup of Sake Beneath the Cherry Trees




by




36

Catherine of Siena: The Dialogue




by




37

The Saga of Grettir the Strong




by




38

The Muqaddimah: An Introduction to History




by




38

Secretum




by




40

Kebra Nagast




by




41

Elegia di Madonna Fiammetta




by




42

The Travels of Sir John Mandeville




by




43

Concerning Famous Women




by




44

The Hitopadesa




by




45

The Love of Books: The Philobiblon of Richard de Bury




by




46

Mélusine ou La Noble Histoire de Lusignan




by




47

The Ultimate Ambition in the Arts of Erudition: A Compendium of Knowledge from the Classical Islamic World




by




47

Sir Launfal




by




49

His Poems




by




50

Trattatello in laude di Dante




by




51

جامع التواریخ جلد 4 فهرست ها




by




52

Dream Visions and Other Poems




by




53

The Alliterative Morte Arthure: A New Verse Translation




by




54

Een Abel spel vanden winter ende vanden somer




by




55

Trionfi, Rime estravaganti, Codice degli abbozzi




by




56

Trionfi




by




57

The Bruce




by




58

The Book of the Duchess




by




59

The House Of Fame




by




60

The Parliament of Birds




by




61

Il Filostrato




by




62

The Corbaccio, or, The Labyrinth of Love




by



62 books · 333 voters · list created June 25th, 2008 by deleted user.
date
newest »
back to top
Related News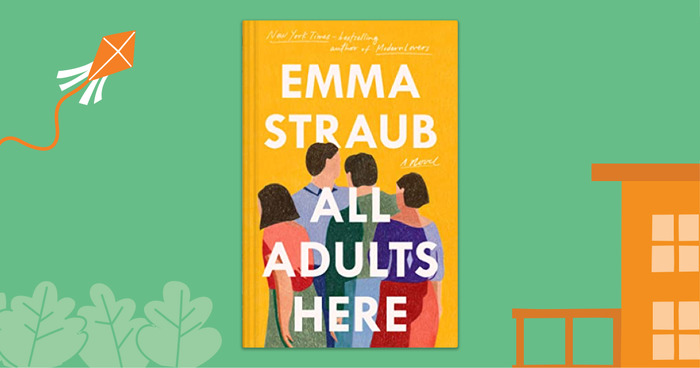 Emma Straub was all set to spend May on tour promoting her new novel, All Adults Here. Instead, due to the global pandemic, the Brooklyn-based auth...
Anyone can add books to this list.