Summer Reading List 4th - 5th grades
Great reads for children 4th/5th grade (ages 9-10)
1

The Chronicles of Narnia (Chronicles of Narnia, #1-7)




by




2

The Hobbit




by




3

The Princess and the Goblin (Princess Irene and Curdie, #1)




by




4

The Secret Garden




by




5

The Adventures of Tom Sawyer




by




6

Treasure Island




by




7

Come Fly with Me (Talon #1)




by




7

Primrose's Curse: A Fairy Tale of an Audacious Girl




by




9

The 'Fishy' Adventures of Gus, Toby and TooToo: Big Tale 1




by




9

Primrose's Curse: A Fairy Tale of an Audacious Girl




by




9

The Water Horse




by




12

How Strong Are You, Little Wave?




by




12

The City of Ember (Book of Ember, #1)




by




14

Serenity's Heart




by




14

Diary of a Wimpy Kid (Diary of a Wimpy Kid, #1)




by




14

The Twenty-One Balloons




by




17

By the Great Horn Spoon!




by



17 books · 6 voters · list created April 11th, 2014 by deleted user.
People Who Voted On This List (6)
No comments have been added yet.
Related News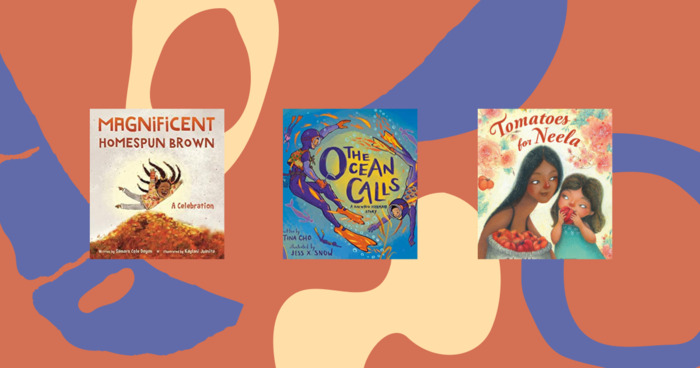 Mahogany L. Browne is the author of Chlorine Sky, Woke: A Young Poets Call to Justice, Woke Baby, and Black Girl Magic. She's also the...
Anyone can add books to this list.