StoryBundle #15 - The Video Game Bundle 3.0
The Video Game Bundle 3.0 is here, delivering 9 fantastic ebooks at one low pay-what-you-want price. Not only are we featuring critically acclaimed books on major gaming topics like Atari, Sega, EarthBound and Minecraft, we've commissioned an exclusive game from Ryan Veeder that's debuting here on StoryBundle.
http://storybundle.com/archives/the-v...
People Who Voted On This List (1)
date
newest »
back to top
Related News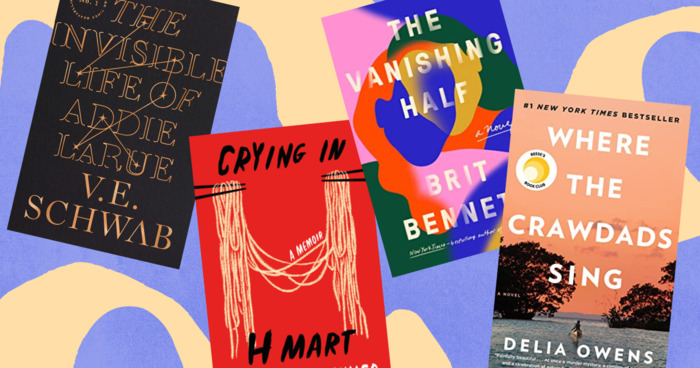 Now that we're halfway through the year, it's time to check in on the 2022 Goodreads Reading Challenge, our rigorous annual initiative for book...
Anyone can add books to this list.