Jack London
Anything by Jack London or Autobiographies/Biographies writen about or by Jack London
7 books · 7 voters · list created October 12th, 2010 by deleted user.
People Who Voted On This List (7)
No comments have been added yet.
Related News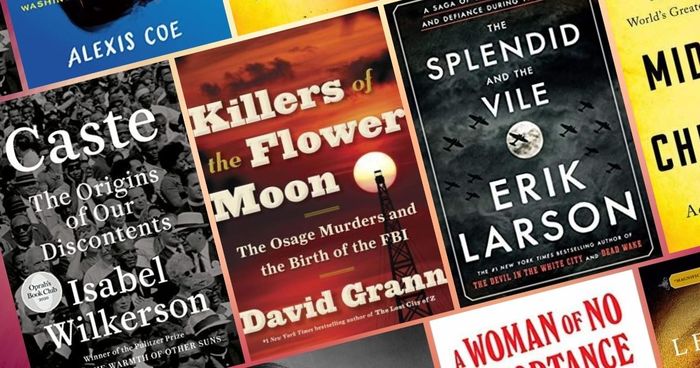 There is nothing like reading a history or biography book and being so completely transported to another time and place that you find...
Anyone can add books to this list.