National Poetry Day 2010
[image error]
On Thursday October 7th, National Poetry Day celebrates poetry across the UK. Our theme is HOME. Is home the building you live in, the people you share it with - is it a landscape or a recipe?
List your favs
People Who Voted On This List (8)
No comments have been added yet.
Related News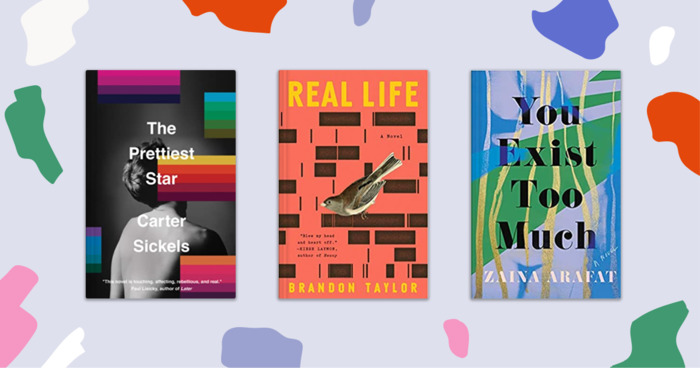 This June, as we observe LGBTQ Pride—the annual celebration of the lesbian, gay, bisexual, transgender, and queer/questioning communities—we...
Anyone can add books to this list.