Alvin Ailey
Alvin Ailey American Dance Theater, founded in 1958, is a diverse, mixed-choreography company based in New York. This list should feature books about the company, its history, and its members.
People Who Voted On This List (3)
date
newest »
back to top
Related News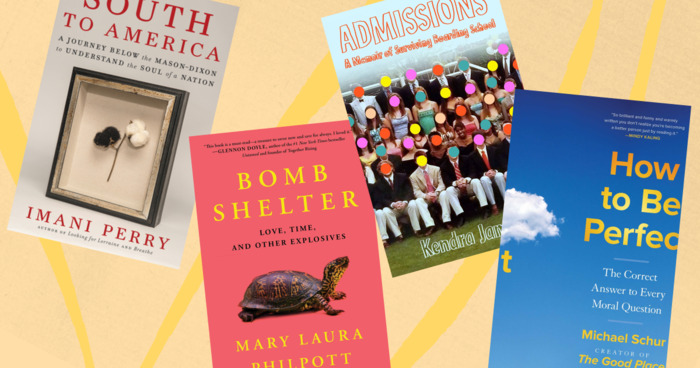 For those with a taste for nonfiction—or even just a curiosity about what's out there—we've gathered below the most popular nonfiction titles...
Anyone can add books to this list.