All about Camus
Albert Camus
1

The Stranger




by




2

The Plague




by




3

The Myth of Sisyphus and Other Essays




by




4

The Fall




by




5

The Rebel




by




6

Exile and the Kingdom




by




7

The First Man




by




8

Caligula




by




9

A Happy Death




by




10

Les Justes




by




11

Resistance, Rebellion and Death: Essays




by




12

Lyrical and Critical Essays




by




13

Summer in Algiers




by




14

The Guest




by




15

Neither Victims Nor Executioners




by




16

Notebooks 1951-1959




by




17

Reflections on the Guillotine




by




18

Essais




by




19

A Happy Death




by




20

Notebooks 1935-1942




by




21

Romeo and Juliet




by




22

Brave New World




by




23

Nineteen Eighty-Four




by




24

Obras 1




by




24

Selected Essays And Notebooks




by




24

Taler i Sverige




by




27

Christian Metaphysics & Neoplatonism




by




27

Retten og vrangen




by




29

A Season in Hell & The Drunken Boat




by




30

20,000 Leagues Under the Sea (Extraordinary Voyages, #6)




by




31

We




by




32

Love: What Life Is All About




by




32

Notebooks, 1942-1951




by




34

Youthful Writings




by




35

Camus at Combat: Writing 1944-1947




by




35

Noces




by




37

Notebooks, 1935-1951




by




38

The Sea Close By




by




39

A Life Worth Living: Albert Camus and the Quest for Meaning




by




40

The Misunderstanding




by




41

Albert Camus




by




42

Caligula and Three Other Plays




by




43

Albert Camus: A Life




by



43 books · 78 voters · list created August 16th, 2010 by deleted user.
No comments have been added yet.
Related News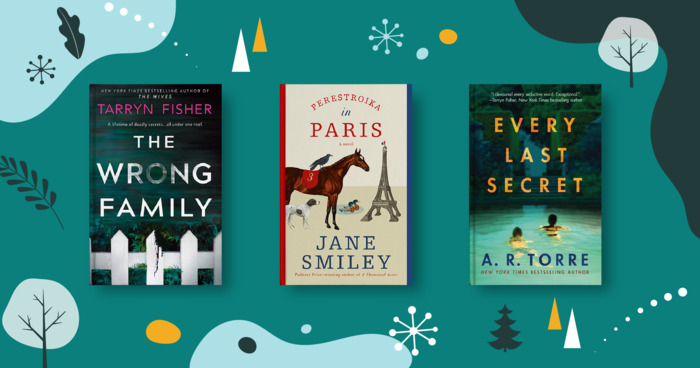 "Let us remember: One book, one pen, one child, and one teacher can change the world." That's Malala Yousafzai, Pakistani human rights...
Anyone can add books to this list.