Favourite Travel Books
Any year, any country, any author--but non-fiction only please :).
1,890 books · 4,392 voters · list created August 14th, 2008 by deleted user.
Showing 1-50 of 86
(86 new)
Related News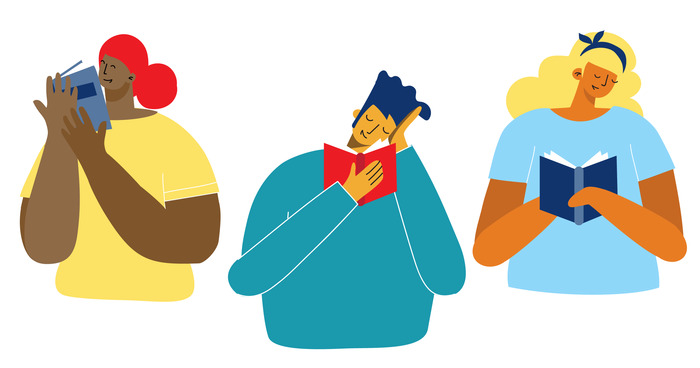 Discover lots of new and upcoming nonfiction reads this season with our author interviews, articles, and book lists!   Interviews with...
Anyone can add books to this list.