libri liberi belki romani!
my unfettered books of ancient roman and renaissance!
Like
Lists are re-scored approximately every 5 minutes.
People Who Voted On This List (4)
No comments have been added yet.
Related News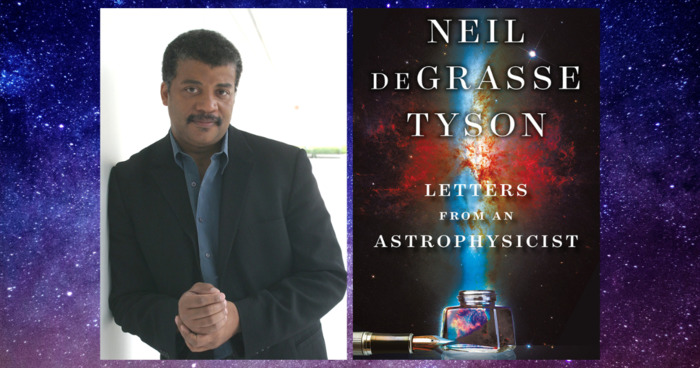 For more than a decade, Neil deGrasse Tyson, the world-renowned astrophysicist and host of the popular radio and Emmy-nominated...
Anyone can add books to this list.