Mis libros de 2010
Los libros que he leído hasta ahora este año.(La mayoría de los libros son adultos jóvenes de fantasía)
1

The Hunger Games (The Hunger Games, #1)




by




2

Graceling (Graceling Realm, #1)




by




3

Catching Fire (The Hunger Games, #2)




by




4

City of Bones (The Mortal Instruments, #1)




by




5

City of Ashes (The Mortal Instruments, #2)




by




6

No Turning Back (Liliana, #3)




by




7

The Host




by




8

Fire (Graceling Realm, #2)




by




9

City of Glass (The Mortal Instruments, #3)




by




10

Shiver (The Wolves of Mercy Falls, #1)




by




11

Hush, Hush (Hush, Hush, #1)




by




12

Evermore (The Immortals, #1)




by




13

Blue Moon (The Immortals, #2)




by




14

Shadowland (The Immortals, #3)




by




15

Stardust




by




16

The Scarlet Letter




by




17

The Adventures of Huckleberry Finn




by



Like
Lists are re-scored approximately every 5 minutes.
People Who Voted On This List (4)
No comments have been added yet.
Related News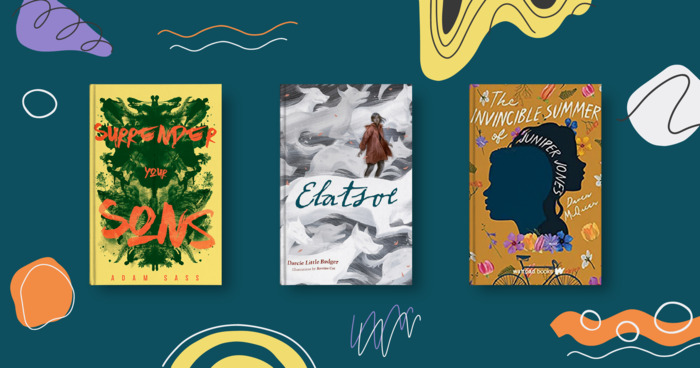 If you love discovering great stories from new voices, then the past few months have been quite a treat in the world of young adult fiction!...
Anyone can add books to this list.