Worst Books Written About Eleanor of Aquitaine
For novels or non-fiction about Eleanor of Aquitaine that have got it abysmally wrong or are just plain bad.
9 books · 28 voters · list created June 24th, 2010 by
Jemidar
.
Showing 1-16 of 16
(16 new)
date
newest »
back to top
Related News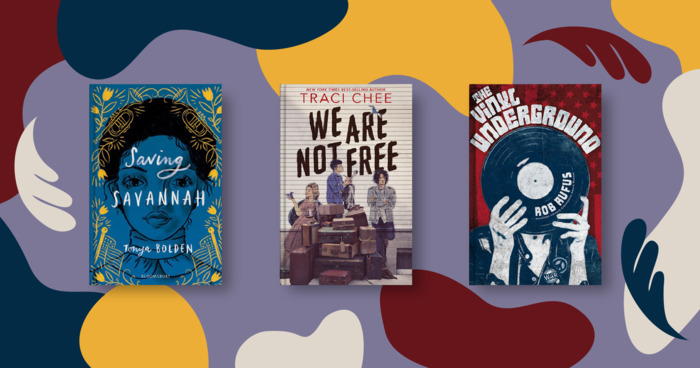 Kids these days! Protesting injustice, sassing their elders, and sometimes saving the world. So...pretty much like kids during any other...
Anyone can add books to this list.