Books By or Regarding Puebloans
This contain books by locals to Pueblo, CO or concerning Pueblo.
People Who Voted On This List (3)
date
newest »
back to top
Related News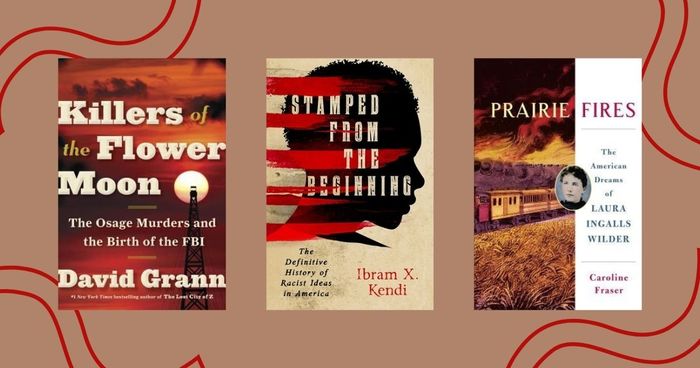 The last five years of world history have been nothing if not...eventful. When living in interesting times, there's nothing better for...
Anyone can add books to this list.