MM Romance Group Love Has No Boundaries
An extension of the Don't Read in the Closet event from the M/M Romance Group - a collection of free M/M short stories, novellas and novels. Written by the authors of the Goodreads M/M Romance group, for their 2013
"Love Has No Boundaries"
event.
This is a closed list. All the stories here are from this event. Please DO NOT add any other stories, they do not belong here.
List Challenge
The average Goodreads member has read 25 out of 100 books on this list — how many have you read?
Get Results & Compare With Friends »
People Who Voted On This List (6)
date
newest »
back to top
Related News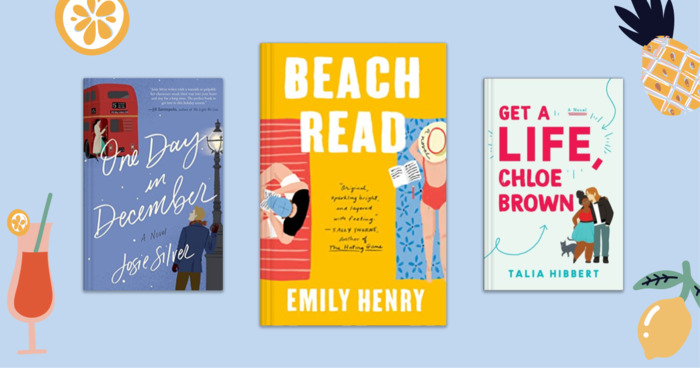 Emily Henry has published multiple novels for young adult readers, from her 2017 debut love story, The Love That Split the World, to 2019's Hello...
This is a static list.