Modern Library 100 Best Non-fiction
The Board's List,
not
the parallel Readers' List: it consisted of 100 books nominated as the best nonfiction written in English since 1900. Only 16 of the 100 were published at that time by Modern Classics. The original list, and the Readers' List, may be seen here:
http://www.randomhouse.com/modernlibr...
List Challenge
The average Goodreads member has read 4 out of 95 books on this list — how many have you read?
Get Results & Compare With Friends »
Showing 1-25 of 25
(25 new)
date
newest »
back to top
Related News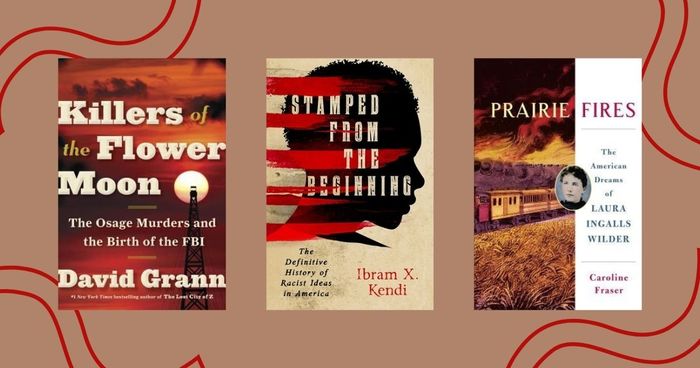 The last five years of world history have been nothing if not...eventful. When living in interesting times, there's nothing better for...
This is a static list.