Best German/Austrian/Swiss Literature
Books originally written in German, or by those born in Germany, Austria and Switzerland.
Showing 1-32 of 32
(32 new)
date
newest »
back to top
Related News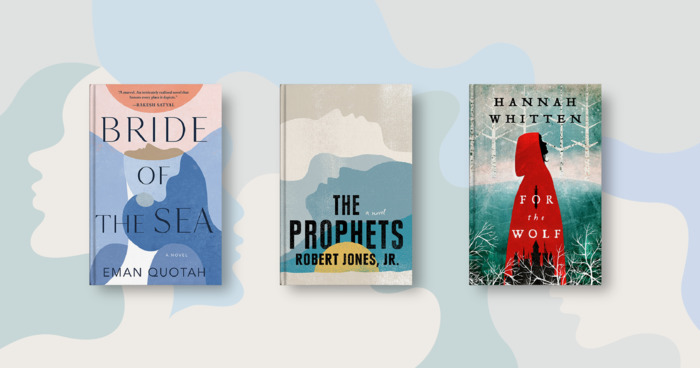 Readers have a lot to look forward to this year! Just feast your eyes upon all of these debut books to check out and emerging authors to...
Anyone can add books to this list.