World's oldest authors
"Somehow, hearing the stories of the 1920s and '30s from someone still alive makes them more real, like a hand reaching out from the past." Jan de Grass, Coast Reporter. Reading Milk Spills and One-log Loads, 99-year-old Frank White's memoir of hellraising in the early 20th C., is a unique experience in time-travel. It gets me wondering if anyone else has reached back as far as he has done in this, his first book, and if so, if maybe there is an undiscovered sub-genre of writers who personally bear witness to great expanses of time. Can anyone beat 99 years? Or come close?
1

Milk Spills One-Log Loads: Memories of a Pioneer Truck Driver




by




1

Harry's Last Stand: How the World My Generation Built is Falling Down, and What We Can Do to Save It




by




3

...And Ladies of the Club




by




4

This Old Man: All in Pieces




by




5

Thy Hand, Great Anarch! India, 1921-1952




by




6

Mary Wesley Omnibus: Jumping the Queue, Camomile Lawn, Harnessing Peacocks




by



People Who Voted On This List (7)
No comments have been added yet.
Related News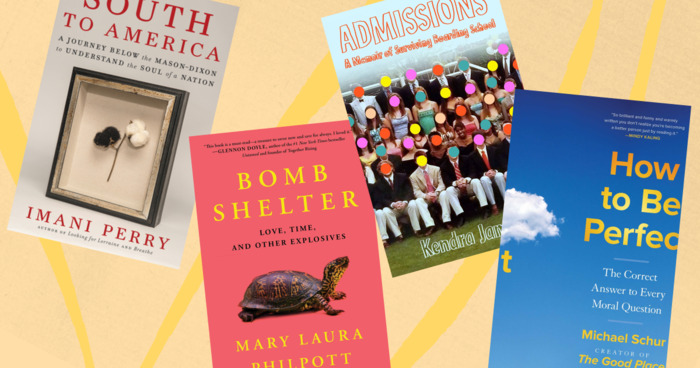 For those with a taste for nonfiction—or even just a curiosity about what's out there—we've gathered below the most popular nonfiction titles...
Anyone can add books to this list.