Best Books That Disturbed Me
These are books that make it hard to sleep at night. Not because they are scary, but because they leave you with an unsettled feeling at the end.
No comments have been added yet.
Related News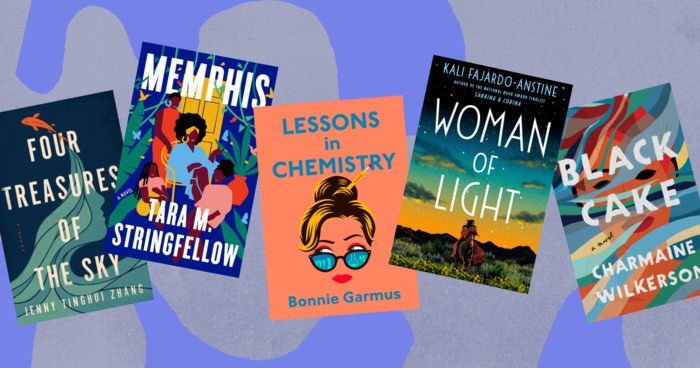 The latest in our midyear series of roundups turns to the ever-popular genre of historical fiction, as we track the most popular books of 2022...
Anyone can add books to this list.