Best of The Feminist Press
Working list of the best titles from everyone's favorite feminist publishing house.
People Who Voted On This List (8)
date
newest »
back to top
Related News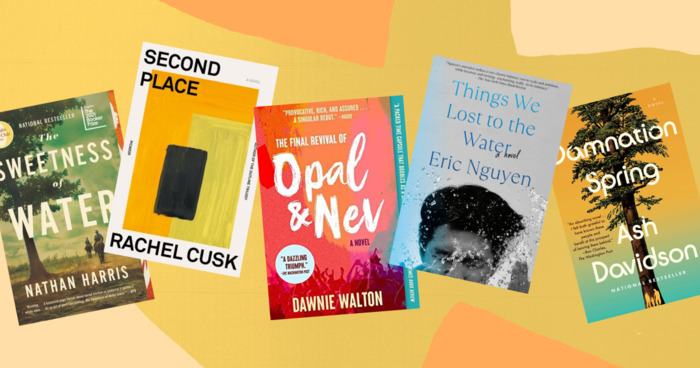 The book gods, in their infinite kindness, have built second chances into the very structure of the modern distribution business. If you miss...
Anyone can add books to this list.