Best Jane Austen Book
Best book written or partly written by this Author, does not include sequels or retellings.
date
newest »
back to top
Related News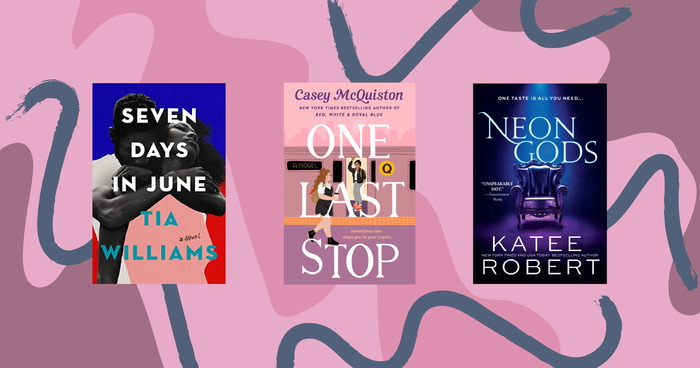 Summer is perfect for plenty of things: mojitos, sleeping with the window fan on, and sprawling out with a hot romance novel (in a heavily...
Anyone can add books to this list.