1914 Christmas Truce
Books about the 1914 WWI Christmas truce.
People Who Voted On This List (3)
Donna
4634 books
0 friends
No comments have been added yet.
Related News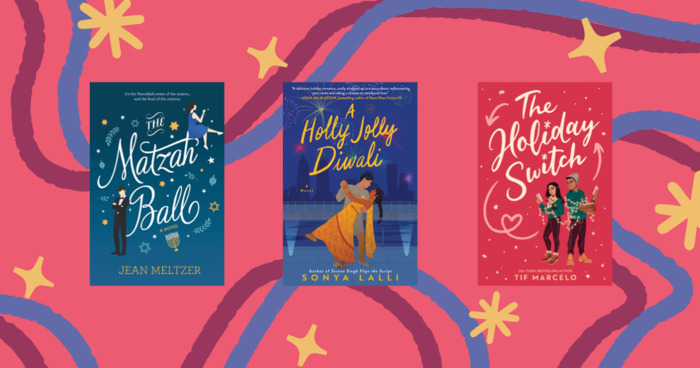 Holiday-themed books are always a good time. A quality romance or cozy mystery becomes enhanced, somehow, when there's a connection to those...
Anyone can add books to this list.