Crafty Cauldron's Books to read 2014
1

Knight of Wands (Devices of War, #2)




by




2

All for Hope (Rawley Family, #1)




by




3

Wallbanger (Cocktail, #1)




by




4

Infernal Gates




by




5

Winters Heat (Titan, #1)




by




6

Garrison's Creed (Titan, #2)




by




7

The Ninth Floor




by




8

Dressed in White




by




9

Lick (Stage Dive, #1)




by




10

Death Dealer




by




11

Tie Me (One Night with Sole Regret, #5)




by




12

Into the Magic




by



Like
Lists are re-scored approximately every 5 minutes.
People Who Voted On This List (4)
No comments have been added yet.
Related News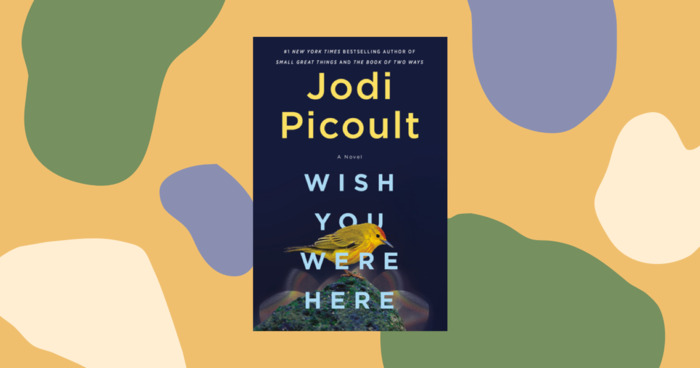 Jodi Picoult never intended to write a book about the pandemic.   Rewind to November 2020, and the prolific writer wasn't even planning a new...
Anyone can add books to this list.