Златна колекция ХХ век
List Challenge
The average Goodreads member has read 7 out of 40 books on this list — how many have you read?
Get Results & Compare With Friends »
date
newest »
back to top
Related News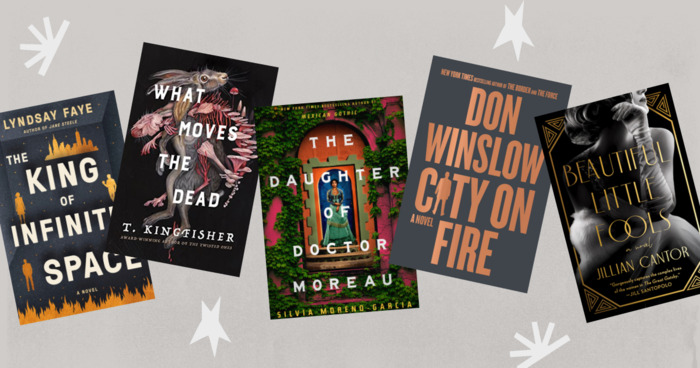 Cross-genre explorers, history nerds, and recovering English majors will want to spend some time with this specially curated collection...
This is a static list.