Best Books on Horrible Childhoods
Books full of such eyepopping anecdotes you can't believe the person eventually got it together enough to write a book.
People Who Voted On This List (8)
No comments have been added yet.
Related News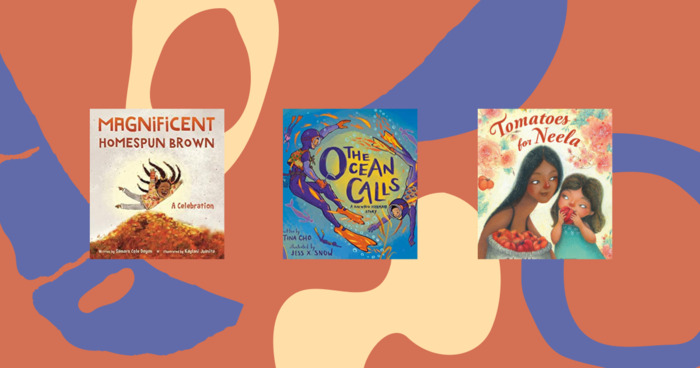 Mahogany L. Browne is the author of Chlorine Sky, Woke: A Young Poets Call to Justice, Woke Baby, and Black Girl Magic. She's also the...
Anyone can add books to this list.