Short Stories Set in Ancient Rome
Short stories that take place in ancient Rome
Like
Lists are re-scored approximately every 5 minutes.
People Who Voted On This List (5)
No comments have been added yet.
Related News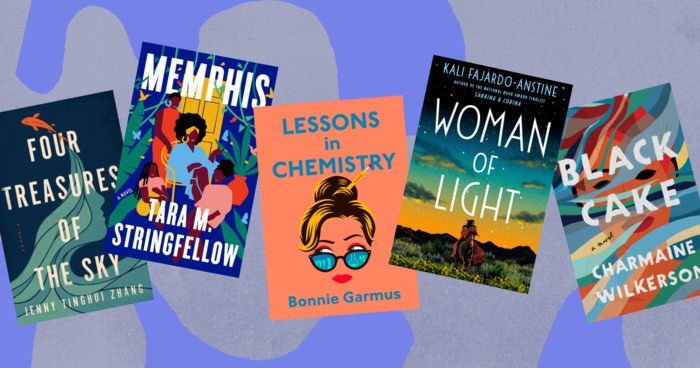 The latest in our midyear series of roundups turns to the ever-popular genre of historical fiction, as we track the most popular books of 2022...
Anyone can add books to this list.