Ultimate Genre Reader's List
1

The Chronicles of Narnia (Chronicles of Narnia, #1-7)




by




2

The City on the Edge of Forever: The Original Teleplay




by




2

Greetings Earthlings, My name is Appleton and I come from the Planet Reginta




by




4

Shadow & Claw




by




4

50,000 A.D. The Awakening




by




6

The Princess Bride




by




6

Last Shuttle Flight, First Alien Contact Part 1




by




8

Jurassic Park (Jurassic Park, #1)




by




8

Last Shuttle Flight, First Alien Contact Part 2




by




10

Foundation (Foundation, #1)




by




10

Last Shuttle Flight, First Alien Contact Part 3




by




12

1984




by




12

The Royal Kidnapping




by




14

I Am Legend and Other Stories




by




15

The Once and Future King (The Once and Future King, #1-4)




by




16

The Green Mile




by




17

Snow Crash




by




18

In the Night Kitchen




by




19

The Road




by




20

House of Leaves




by




21

Good Omens: The Nice and Accurate Prophecies of Agnes Nutter, Witch




by




22

Harry Potter Collection (Harry Potter, #1-6)




by




23

The Two Towers (The Lord of the Rings, #2)




by




24

Guns of Seneca 6 (Guns of Seneca 6, #1)




by



Like
Lists are re-scored approximately every 5 minutes.
People Who Voted On This List (3)
No comments have been added yet.
Related News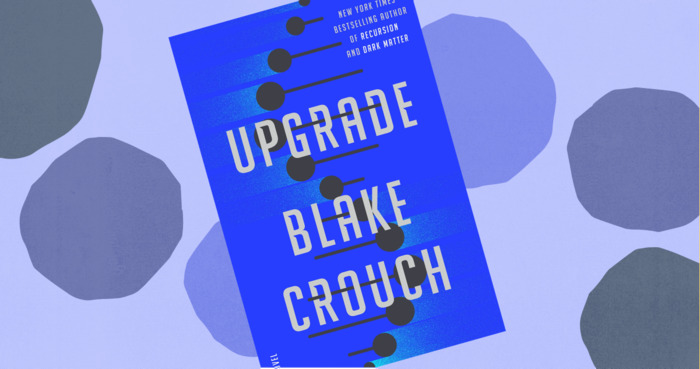 Logan Ramsay has unintentionally become a better version of himself.   As an agent for the Gene Protection Agency, Logan receives an upgrade to...
Anyone can add books to this list.