Best Arthurian Non-Fiction
Vote for your favorite critical Arthurian text, the books that analyze the various works of Malory, White, and so on.
No comments have been added yet.
Related News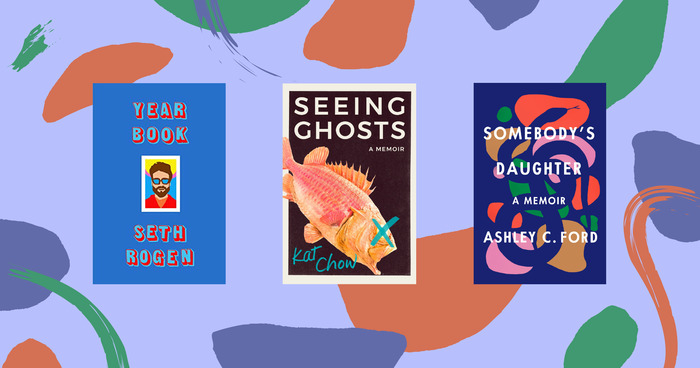 Let's face it: Being cooped up inside during the pandemic has left a lot of us searching for a sense of connection with one another. Memoirs...
Anyone can add books to this list.