No sex or beef-cake! Fiction.
Books that do not rely on sex or beef-cake to keep the story going.
Like
Lists are re-scored approximately every 5 minutes.
People Who Voted On This List (1)
No comments have been added yet.
Related News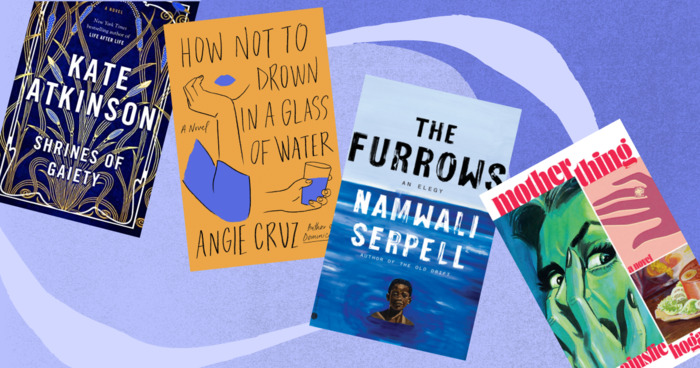 The common problem of "too many books, too little time" can reach truly dire proportions when you work on the Goodreads editorial team. After...
Anyone can add books to this list.