Best Sci-Fi
The best sci-fi books !
People Who Voted On This List (3)
No comments have been added yet.
Related News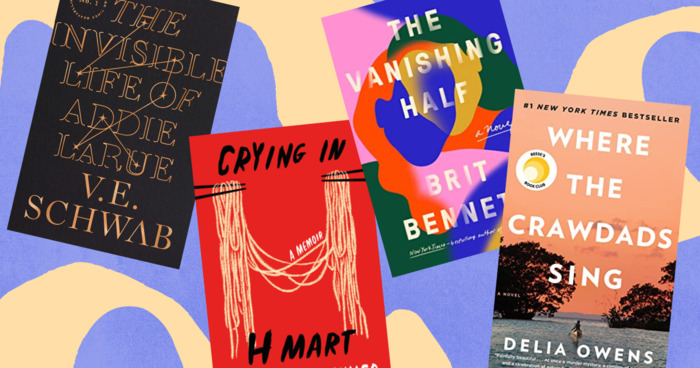 Now that we're halfway through the year, it's time to check in on the 2022 Goodreads Reading Challenge, our rigorous annual initiative for book...
Anyone can add books to this list.