Best Nature Guides for Northeastern North America
Natural history, field guides, no matter how old, the ones you keep and re-read. If someone asked to borrow your book you would have to say, "Sorry! I can't let it out of my possession!"
No comments have been added yet.
Related News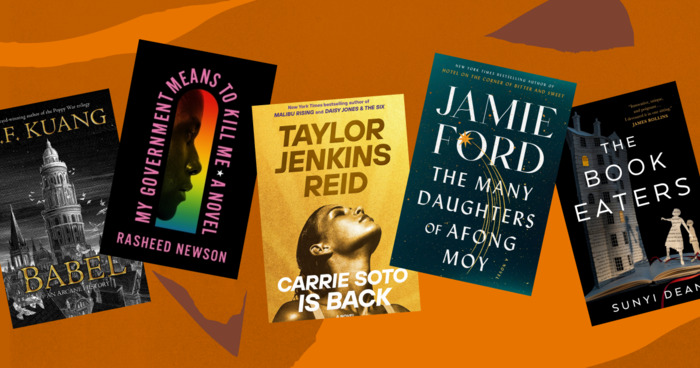 August has arrived with plenty of interesting destinations for the discerning summer reader—from spooky offshore islands to an...
Anyone can add books to this list.