Western Mysteries
Formal whodunits set in the West, or Western novels where a mystery forms the predominant part of the plot.

Let's say 1950 as a cutoff date for the setting, so they're historical mysteries and not contemporary.
No comments have been added yet.
Related News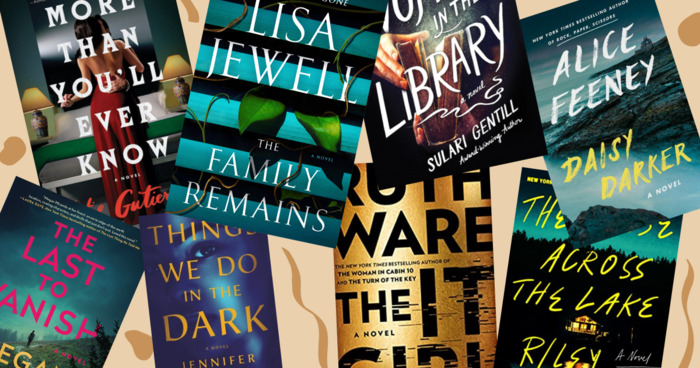 It's no secret that around here we love a good twisty mystery, a confounding whodunit, and a heart-racing thriller. So, we asked eight of...
Anyone can add books to this list.