Healthy, Gorgeous Japanese Cookbooks
Japanese cuisine is known for its emphasis on beauty as well as its simple, healthy preparation. These books are beautiful to browse as well as (usually) easy to transform into delicious meals.
People Who Voted On This List (6)
No comments have been added yet.
Related News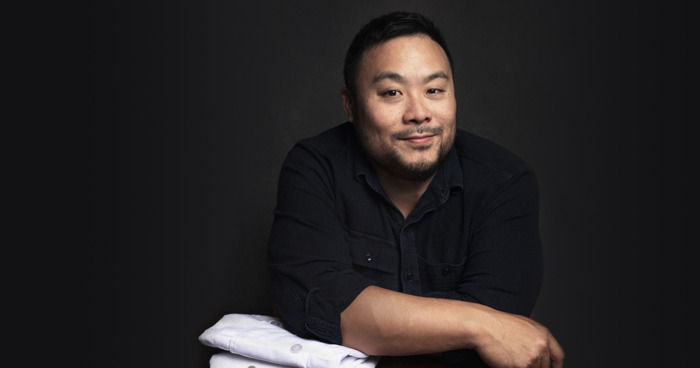 If you follow the world of food, chances are you've heard of David Chang. The founder of the Momofuku restaurant group, Chang is a chef, TV...
Anyone can add books to this list.