Sonnet Sequences
A sonnet sequence is a group of sonnets thematically unified to create a long work, although generally, unlike the stanza, each sonnet so connected can also be read as a meaningful separate unit.
Sonnet sequences are typically closely based on Petrarch, either closely emulating his example or working against it. The subject is usually the speaker's unhappy love for a distant beloved, following the courtly love tradition of the troubadours, from whom the genre ultimately derived. An exception is Edmund Spenser's Amoretti, where the wooing is successful, and the sequence ends with an Epithalamion, a marriage song.
Although many sonnet sequences at least pretend to be autobiographical, the genre became a very stylised one, and most sonnet sequences are better approached as attempts to create an erotic persona in which wit and originality plays with the artificiality of the genre. Thus one could regard the emotions evoked to be as artificial as the conventions with which they are presented.
No comments have been added yet.
Related News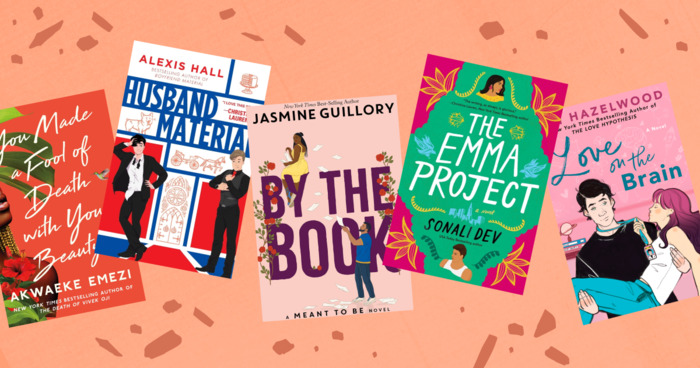 Shall I compare thee to a summer's day? Thou art more lovely and more temperate: Rough winds do shake the darling buds of May, And summer's...
Anyone can add books to this list.