Must Read Graphic Novels/Comics
Here is a list of graphic novels that you MUST read. Even if you don't read graphic novels
1

Akira, Vol. 1




by




2

The Absolute Sandman, Volume One




by




3

Buddha, Vol. 1: Kapilavastu (Buddha #1)




by




4

I. T. - The Secret World of Modern Banking Volume 1




by




4

Monstress, Vol. 1: Awakening




by




6

Akira, Vol. 2




by




6

World War One: 1914-1918




by




8

Akira, Vol. 3




by




8

Sandman: The Dream Hunters (The Sandman: The Dream Hunters, #1-4)




by




10

Batman: Year One




by




10

Akira, Vol. 4




by




10

Jane, the Fox & Me




by




13

Lucifer, Vol. 6: Mansions of the Silence




by




13

Akira, Vol. 5




by




13

Monstress, Vol. 2: The Blood




by




16

Akira, Vol. 6




by




16

The Little Mermaid




by




18

Monstress, Vol. 3: Haven




by




19

Wonder Woman: Earth One Vol. 1




by




20

Bram Stoker's Dracula




by




21

Under the Moon: A Catwoman Tale




by




22

Mera: Tidebreaker




by




23

Shadow of the Batgirl




by




24

Wonder Woman: Earth One, Vol. 2




by




25

Raven (Teen Titans, #1)




by




26

Death to the Tsar




by




27

Wonder Woman, Vol. 1: The Just War




by




28

The Great Gatsby: The Graphic Novel




by




29

Snow, Glass, Apples




by



Like
Lists are re-scored approximately every 5 minutes.
People Who Voted On This List (5)
No comments have been added yet.
Related News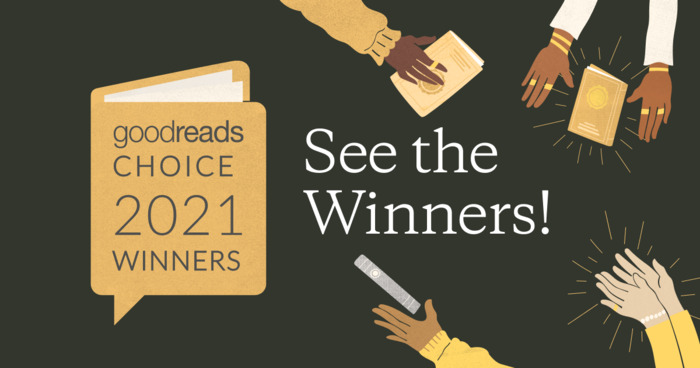 With more than 4.75 million votes cast and counted, the 13th Annual Goodreads Choice Awards are now official. Launched in 2009,...
Anyone can add books to this list.