Science Fiction Military Technothrillers
International military conflict with stealth planes and pulse weapons
8 books · 11 voters · list created February 25th, 2013 by deleted user.
No comments have been added yet.
Related News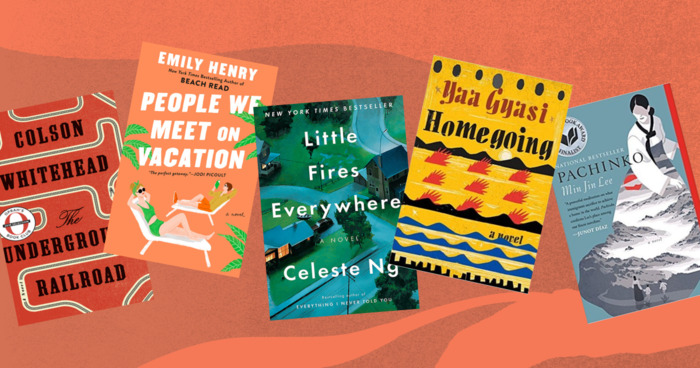 Here's a challenge: Before you scroll down, make a mental list of what you think are the biggest books of the past decade, in terms of...
Anyone can add books to this list.