Upcoming YA Books
1

Clockwork Princess (The Infernal Devices, #3)




by




1

Road to Eugenica




by




3

City of Heavenly Fire (The Mortal Instruments, #6)




by




4

Lady Midnight (The Dark Artifices, #1)




by




5

The Subtle Beauty




by




6

Moonlight




by




7

The Shadowhunter's Codex




by




8

The Moon and More




by




9

The House of Hades (The Heroes of Olympus, #4)




by




10

Allegiant (Divergent, #3)




by




11

The Seeker (The Host, #2)




by




12

The Soul (The Host, #3)




by



Like
Lists are re-scored approximately every 5 minutes.
People Who Voted On This List (7)
No comments have been added yet.
Related News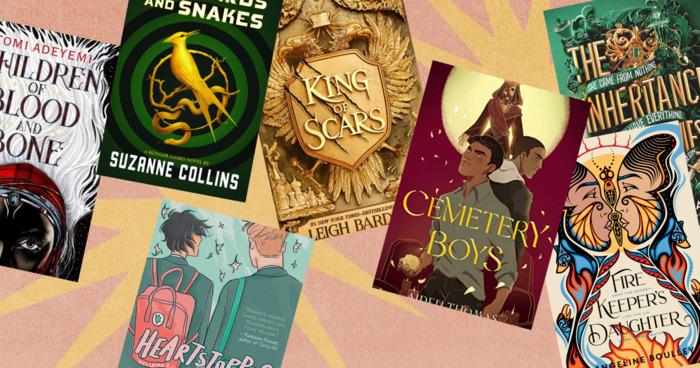 While it's hard to truly quantify what catches on in the realm of pop culture, it's often fun to try. Looking forward is basically...
Anyone can add books to this list.